The winners in the record-breaking Powerball lottery with a jackpot of $1.5 billion in USA
Hopely 2016-01-18 19:09:00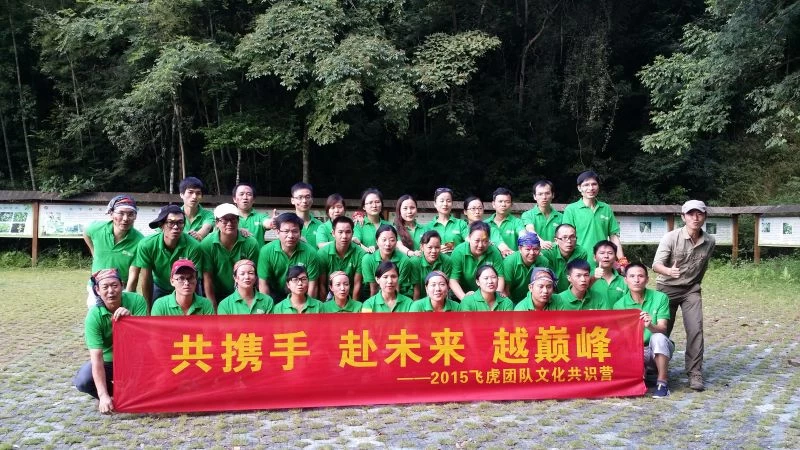 The western U.S. state of California and the southeastern states of Tennessee and Florida all have winners in the record-breaking Powerball lottery with a jackpot of $1.5 billion.
A spokesman for the California lottery, Alex Traverso, said late Wednesday that a winning ticket had been purchased at a 7-11 convenience store in Chino Hills, an affluent suburb of Los Angeles. The locations of the winning ticket sales in Tennessee and Florida were not yet known. No names or other details about the winners have been released.
The odds of a winning ticket were estimated at one in 292.2 million.
Multiple Powerball winners must share equally in the prize money. They can take a lump sum, subject to hefty tax withholdings, or a yearly annuity for 29 years, which is taxed as it is doled out.
Most of the 50 U.S. states allow lotteries to operate; but in the six that do not, much business was generated along the borders with states that do allow the sale of lottery tickets.
Tickets were even being sold in China, thanks to brokers on the Internet. It was not clear how any Chinese winners would transfer their winnings to a Chinese bank.
The store selling the winning ticket became a tourist attraction Wednesday night, as onlookers and news crews crowded into the parking lot. The store will win a $1 million prize for selling a winning ticket.
Related news:
---