You have to know these things before you donate blood
hopely 2017-10-12 11:37:00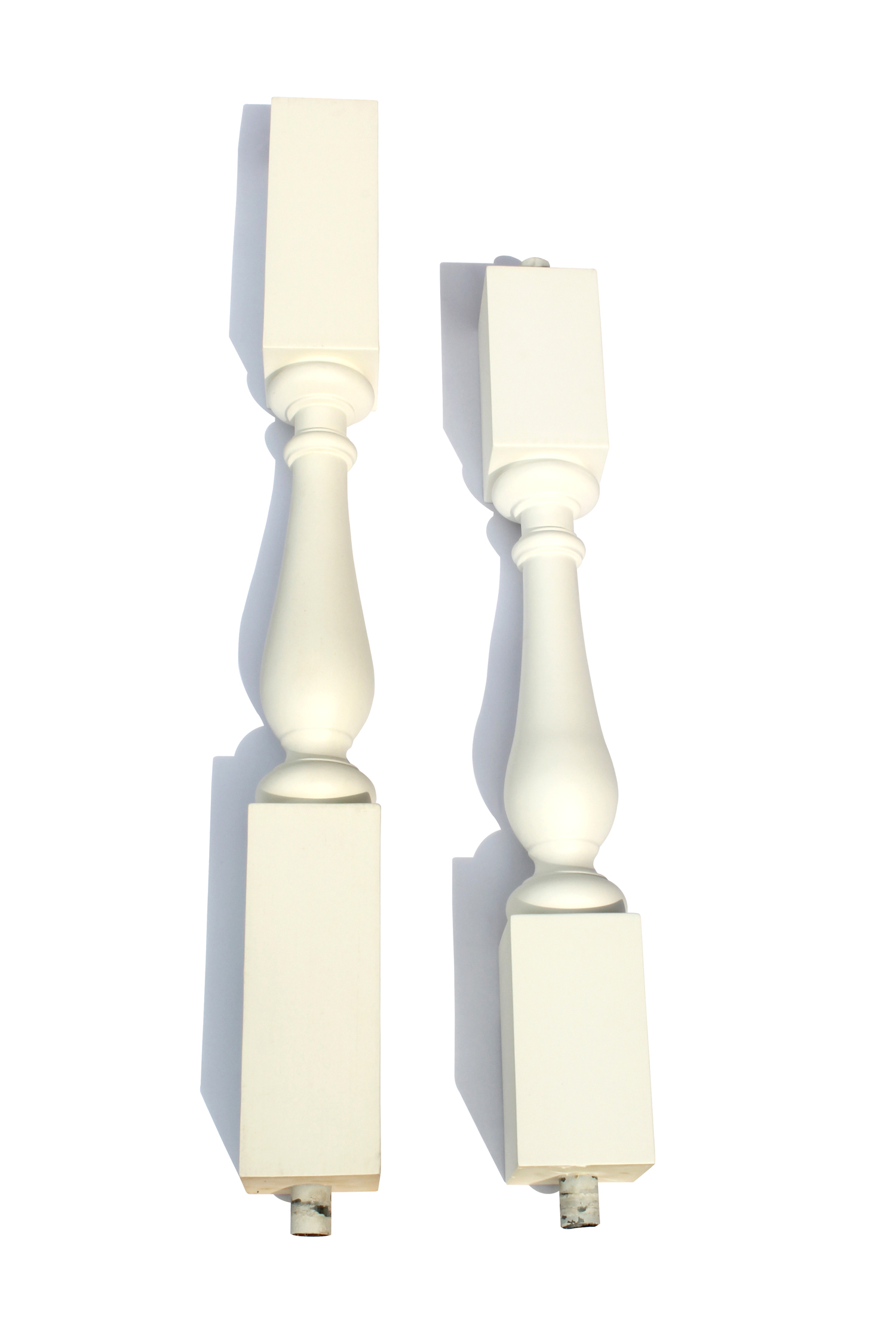 You have to know these things before you donate blood
In the Las Vegas shooting on Sunday night, at least 58 people were killed, and more than 400 others were transported to hospitals. Early this morning, the Las Vegas Police Department tweeted about the need for local blood donors, reminding us that in the wake of this tragedy-as well as the devastation wrought by Hurricanes Maria, Irma, and Harvey-helping out can be as simple as rolling up a sleeve. Last summer, Health spoke with Justin Kreuter, MD, medical director of the Mayo Clinic Blood Donor Center in Rochester, Minnesota. Here's what he wants potential donors to know:

Eligibility is always changing
The Red Cross maintains an alphabetical list of eligibility criteria for potential donors-from acupuncture (thumbs up) to Zika (thumbs down)-and can give you the latest information on whether or not you're good to give.
The FDA regulates donor blood just as aggressively as it regulates drugs

"It takes a lot of money to do the infectious-disease testing that we do [on donor blood], and when we create blood products out of the donation, that's done to the same standards as any drug manufactured in this country. The FDA holds us to those same standards, so it's a very high level of quality and also resources that are invested," Dr. Kreuter explains. "These tests and high standards are what's keeping the blood supply safe, so that if my wife or one of my daughters needs a blood transfusion, I can feel assured that I can just sit at their bedside and hold their hand rather than worry about what that might result [in] for them later down the road."
You'll get a mini-physical before you donate
The flip side of donor blood screening (which ensures that it's safe for the eventual recipient) is confirming the donor's health (which ensures that the blood draw won't have a negative effect on them). "We check blood pressure and pulse, we do a pinprick to check red blood cells to make sure they're safe-we don't want to make our donors iron deficient," Dr. Kreuter says. He makes no specific suggestions about what you eat and drink prior to donation; just be sure you have breakfast and lunch under your belt, and take it easy on caffeine.

Related news:
---
---