Australian mutton ads cited India government diplomatic protest
hopely 2017-10-12 11:58:37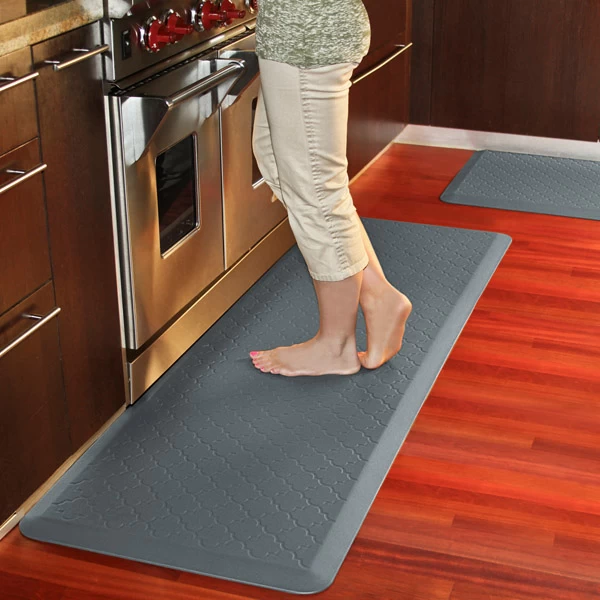 India has lodged a diplomatic protest with Australia over an advert depicting the Hindu god Ganesha enjoying lamb.

The TV advert, by a meat industry lobby group, portrays figures from several religions sitting down to a meal.
It has caused anger within the Hindu community in Australia because Ganesha is never depicted eating meat.

The High Commission of India in Canberra said it had made a "demarche" to three Australian government departments.

It also urged Meat and Livestock Australia (MLA) to withdraw the advertisement because many people considered it "offensive and hurting their religious sentiments".
"A number of community associations have also registered their protest with government of Australia and Meat and Livestock Australia," the high commission said in a statement.

Related news:
---
---