Chase your dream
Hopely 2015-12-24 18:31:16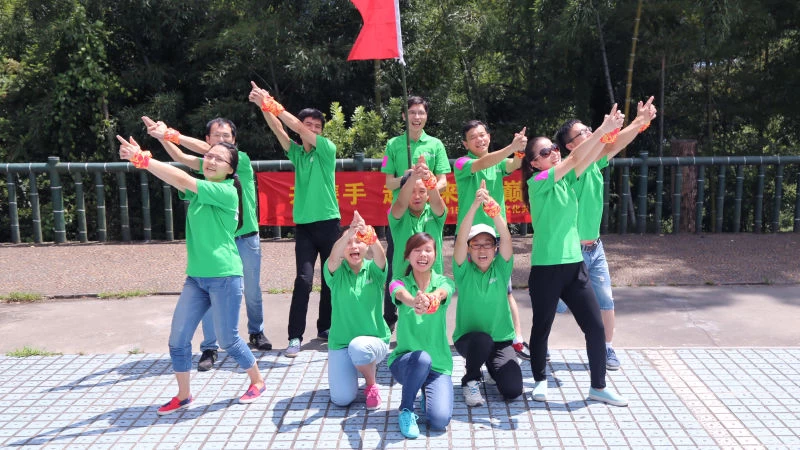 A positive mental attitude is the right mental attitude in any given situation and is most often composed of the plus characteristics symbolized by such words as"faith," "integrity," "hope," "optimism," "courage" "initiative," "generosity," "tolerance," "tact," "kindliness," and "good common sense."
What's the thing that lingers on your heart -- that you just can't stop daydreaming about? Do the thing you would do if you could do anything. It's called your passion. And it's what you should be doing.
Sometimes, we treat chasing dreams like a fantasy -- it's easy to do, when things like money and rent and groceries and day jobs come into play. But you don't have to jump off the cliff solo: Start building your wings. Inch toward your dream. One foot in front of the other. Take the step. After all, it's your calling.
Finehope a full of vitality and creativity of the organic composite Hong Kong company, is based on the "green manufacturing technology and innovative talents for the development of the concept of enterprise. Corporate culture adhering to the "innovation, persistence, positive", the world today, we have to maintain the idea of innovation, and strive to make themselves better, more adapted to the pace of social progress, in order to achieve our goal, we have to keep trying again and again, until the end of success; we must have a positive attitude, we can keep the fruits of active.We are professional supplier of soft integral skin foam (ISF), high resilience foam (HRF), PU solid ti
re (ST), PU VF, PU hard foam PU products. You are welcomed to contact us.http://www.finehope.en.alibaba.com.