Confucius Institute
Eylan 2017-09-26 11:52:06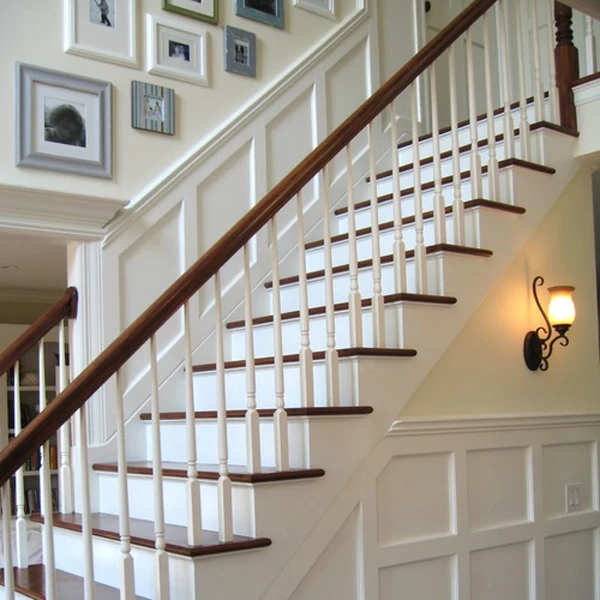 Over the past three decades, Chinese economy is booming. The world is watching China and many foreigners have realized the importance of seeking cooperation, so they want to do business with Chinese people and learning our language works better. Confucius institute provides the place to learn mandarin.


As the world is crazy about Chinese, more and more foreigners have interest in our language and culture. With the purpose of promoting our language and culture, Confucius institute program was set up in Korea in 2004, now the Confucius institute is all around the world. The foreigners practise Chinese so hard. They learn how to pronounce and write, even use the chopsticks.

The Confucius institute program works well. There is a biggest competition for the foreigner to show their Chinese. When we watch the show, we will realize they can speak Chinese so well and admire them so much, because it is so hard to learn. Some foreigners not only speak mandarin well, but also know much about Chinese culture.


The Confucius institute program works to promote Chinese language and culture and the achievement is great. Today, the world is learning Chinese.


Related news:
---
---