Do your own master, master of your own destiny
Hannah Gao 2016-01-17 23:51:25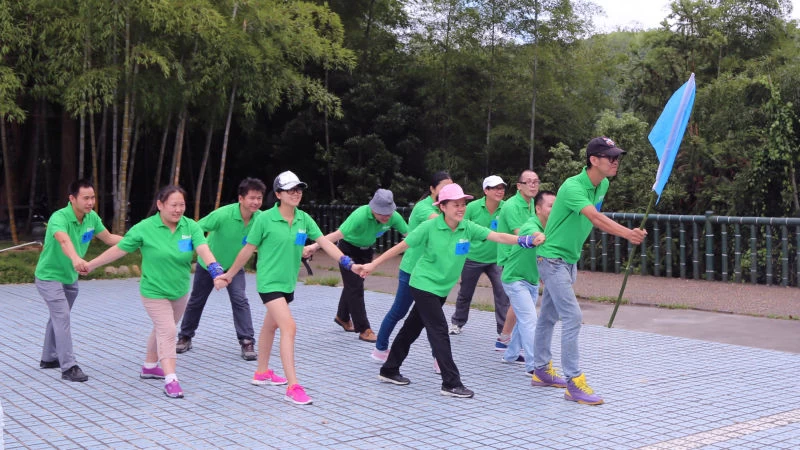 I will know that only those with inferior ability can always be at their best ,and I am not inferior.There will be days when I must IN THE WORLD constantly struggle against forces which would tear me down,Those such sa despair and sadness are simple to recognize but there are others which approach with a smile and the hand of friendship and they can slso destroy me.Against them,too.I must never relinquish control.
And with this new knowledge I will also understand and recognize the moods of him on whom i call, I will make allowances for his anger and irritation of today for he knows not the secret of controlling his mind.i can withstand him arrows and insults for now I know that tomorrow he will change and be a joy to approach.
No longer will I judge a man on one meeting;no longer will i fail to call again tomorrow on he who meets me with hate today.this day he will not buy gold chariots for a penny,yet tomorrow he would exchange his home for a tree.My knowledge of this secret will be my key to great wealth.
Henceforth I will recognize and identify the mystery of moods in all mankind,and in me.From this moment I am prepared to control whatever personality awakes in me each day.I will master my moods through positive action and when I master my moods I will control my destiny.
I will become master of myself.
Finehope a full of vitality and creativity of the organic composite Hong Kong company, is based on the "green manufacturing technology and innovative talents for the development of the concept of enterprise. Corporate culture adhering to the "innovation, persistence, positive", the world today, we have to maintain the idea of innovation, and strive to make themselves better, more adapted to the pace of social progress, in order to achieve our goal, we have to keep trying again and again, until the end of success; we must have a positive attitude, we can keep the fruits of active.We are professional supplier of soft integral skin foam (ISF), high resilience foam (HRF), PU solid tire (ST), PU VF, PU hard foam PU products. You are welcomed to contact us.