Success does not depend on chance, but depends on you
Hannah Gao 2016-01-17 23:43:12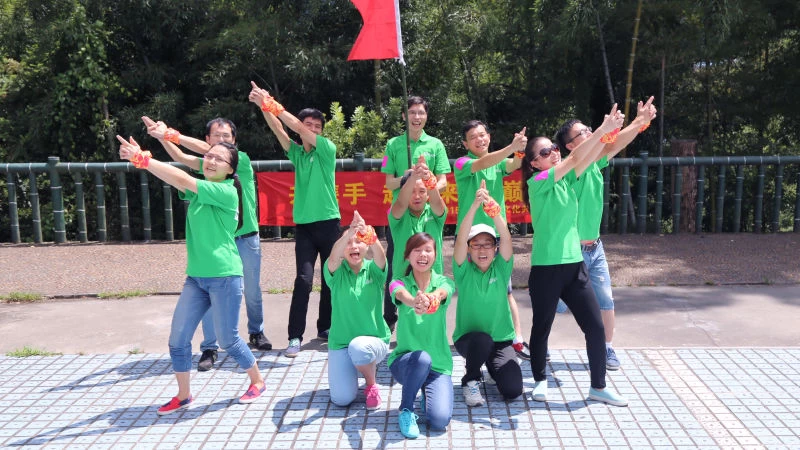 The air we breathe is so freely available that we take it for granted. Yet without it we could not survive more than a few minutes. For the most part, the same air is available to everyone, and everyone needs it. Some people use the air to sustain them while they sit around and feel sorry for themselves. Others breathe in the air and use the energy it provides to make a magnificent life for themselves.
Opportunity is the same way. It is everywhere. Opportunity is so freely available that we take it for granted. Yet opportunity alone is not enough to create success. Opportunity must be seized and acted upon in order to have value. So many people are so anxious to "get in" on a "ground floor opportunity", as if the opportunity will do all the work. That's impossible.
Just as you need air to breathe, you need opportunity to succeed. It takes more than just breathing in the fresh air of opportunity, however. You must make use of that opportunity. That's not up to the opportunity. That's up to you. It doesn't matter what "floor" the opportunity is on. What matters is what you do with it.
Finehope a full of vitality and creativity of the organic composite Hong Kong company, is based on the "green manufacturing technology and innovative talents for the development of the concept of enterprise. Corporate culture adhering to the "innovation, persistence, positive", the world today, we have to maintain the idea of innovation, and strive to make themselves better, more adapted to the pace of social progress, in order to achieve our goal, we have to keep trying again and again, until the end of success; we must have a positive attitude, we can keep the fruits of active.We are professional supplier of soft integral skin foam (ISF), high resilience foam (HRF), PU solid tire (ST), PU VF, PU hard foam PU products. You are welcomed to contact us.