Don't let depression bind you
Hannah Gao 2016-01-17 23:35:59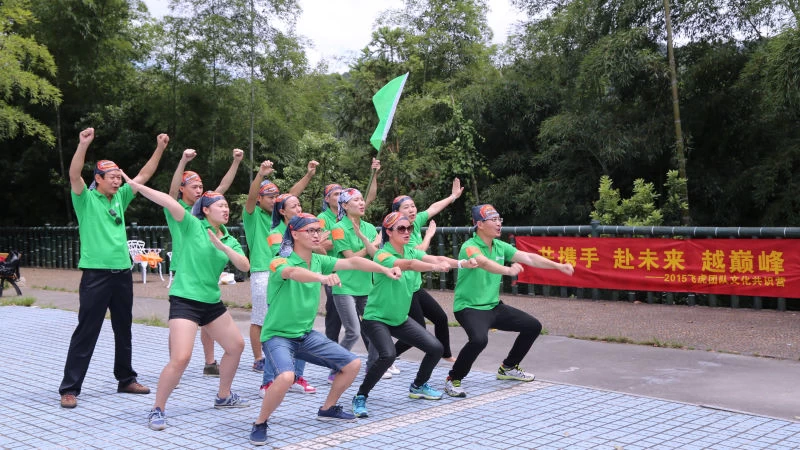 Depression is like a plague that hits every one of us at some point in life. Everyone copes with it in their own way, but oftentimes it's hard to understand what exactly you feel and why you feel like that. Feeling depressed for a few minutes and hours is a healthy reaction to a hard situation or event. However, when you let this feeling stay with you for longer, you risk losing yourself and ruining your life. Even though you probably need to see your doctor, these depression quotes may help you understand your true and deep feelings to know how to get rid of this plague.
1. Mood swings
"I'll never forget how the depression and loneliness felt good and bad at the same time. Still does." It's Henry Rollins' quote that often relates to me. One minute I feel the happiest person in the world and the next minute I feel awfully sad. I feel happy because I'm alone, but feel depressed because I'm lonely. It's actually confused feeling.
2.Hopefully, Howie Mandel's quote will inspire you to ask for help: "There isn't anybody out there who doesn't have a mental health issue, whether it's depression, anxiety, or how to cope with relationships. Having OCD is not an embarrassment anymore – for me. Just know that there is help and your life could be better if you go out and seek the help."
Depression is a harsh feeling. When you recognize all the symptoms and ask for help at once, though, you can feel better in a matter of a week. Love yourself. Don't let anyone hurt you. Surround yourself with positive people. Do what makes you happy. And nourish your positive attitude on a daily basis. These are tiny pieces of advice I can give you.
Finehope a full of vitality and creativity of the organic composite Hong Kong company, is based on the "green manufacturing technology and innovative talents for the development of the concept of enterprise. Corporate culture adhering to the "innovation, persistence, positive", the world today, we have to maintain the idea of innovation, and strive to make themselves better, more adapted to the pace of social progress, in order to achieve our goal, we have to keep trying again and again, until the end of success; we must have a positive attitude, we can keep the fruits of active.We are professional supplier of soft integral skin foam (ISF), high resilience foam (HRF), PU solid tire (ST), PU VF, PU hard foam PU products. You are welcomed to contact us.