Heavy rain occurs in Japan
Hopely Li 2015-12-15 11:11:24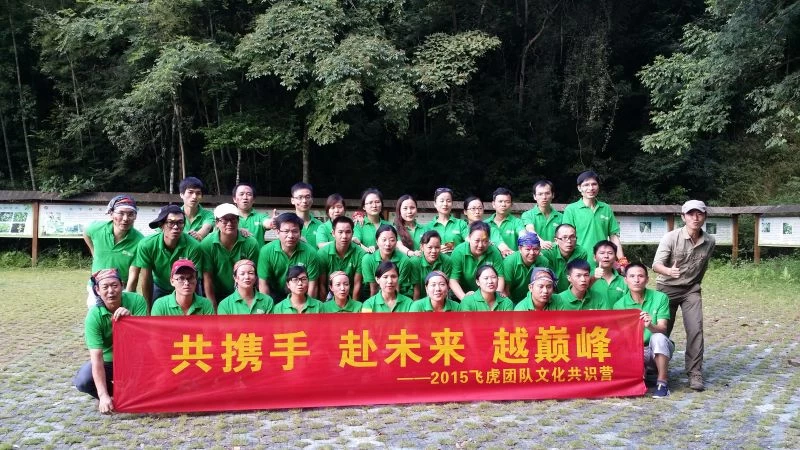 Heavy rains in already drenched areas of central and northern Japan caused major flooding Thursday, forcing tens of thousands of people to evacuate and setting off dramatic rescues of those who could not get out in time.
The worst hit area was the city of Joso, about 50 kilometers northeast of the capital, Tokyo, where the banks of the Kinugawa River could not contain the swell of water that surged out into the surrounding community.
The floodwaters swept away houses, and in the buildings that remained, people climbed to balconies and rooftops seeking help. 
Television cameras captured the scenes of multiple rescues as military helicopters flew in overhead and pulled multiple people up to safety. One man stood on a log and clung to a power pole as the water passed all around him.  He was later rescued.
"At this point we have no clear idea of the casualties," VOA correspondent Steve Herman said from Tokyo.  "Two people are reported missing, but if you see the scenes of devastation, I think a lot of people would say it'll be miraculous if the casualty count is not higher."
Japan has seen extensive rains this week from what was Typhoon Etau, with rainfall totals in some areas exceeding 50 centimeters.
Japan's Meteorological Agency posted widespread warnings, urging people to be ready for more flooding and landslides.
Prime Minister Shinzo Abe vowed Thursday to focus on the hardest hit areas and "prioritize the safety of the people."
Finehope (Xiamen) Polyurethane Products Co., Ltd is a professional manufacturer for all kinds of PU products, we have over 13 years' experiences in manufacturing products which are made of polyurethane materials,as well as plastic and metal parts.