How to be the most attractive person in the society
Max Lin 2016-10-21 18:30:10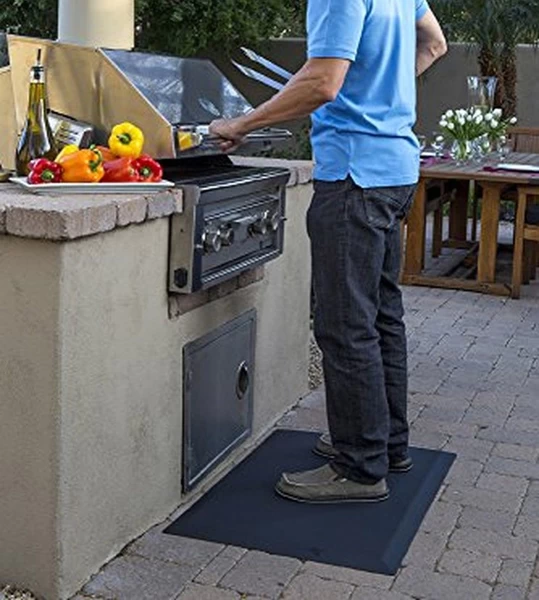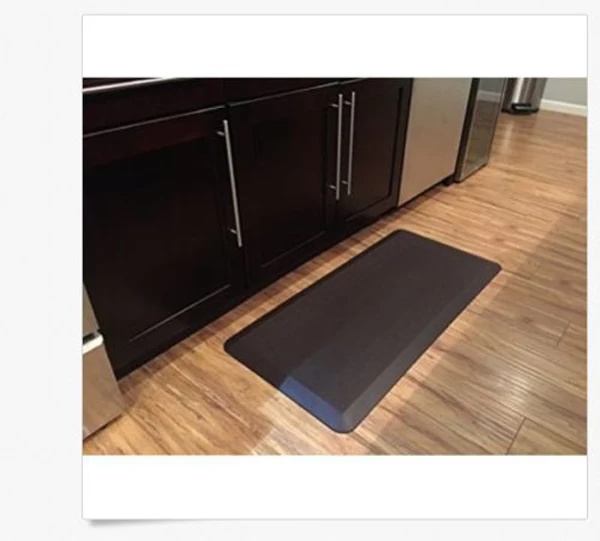 I know you can think of a time when you were networking and a very smiley, ambitious attendee came up and shook your hand, eagerly offering their business card and a 20 minute spiel of what they do. No matter what their line of work, you're instantaneously bored just because of how they started the conversation. That's because nobody actually enjoys listening to others talk about themselves. Certainly not a long ramble without an invitation.
But even though you might be annoyed by the idea, can you also remember a time when you were at a similar event and then ended up being that person?
Maybe it happened because you actually think what you do is interesting to everyone or you were nervous about what you should be doing in that environment and you were just trying to fill conversation.
But doing this is how you end up further back from where you started.
When you approach the idea of networking as a 'do or die' situation, you're going to get nothing (especially valuable contacts) out of it. In a world full of social media generated conversation, "building relationships" is one of the biggest buzz phrases — and with good reason. You're not going to be remembered unless you've provided value . And blabbering on and on to grow awareness of what you do professionally and how you can be hired isn't valuable. You need to go above and beyond to be different than everyone else by tailoring the conversation to always benefit others. These steps will help you become the most interesting person in the room (even if you're an introvert) and grow a strong and valuable network of people:
1.Be picky about giving out business cards. When someone approaches me with a business card in my hand before I can even introduce myself, they're already dismissed as someone I would be interested in learning about. You are not more legitimate to me if you printed your information on a fancy piece of paper. You've only wasted more trees by giving them to people you don't know are interested in working with you. Carry only a couple of cards with you at a time and don't even pull your wallet out to trade until you've had a conversation that would lead you to believe there is a possibility to work together or help grow your networks. (Don't feel bad if you run out. You were just that popular.)
2.Drop the elevator speech. The idea of having a pitch ready before you even arrive should make you want to gag. Because it will definitely have that effect on your unexpecting audience. You don't need to recite business goodness to impress. Just feel out the environment and go with the flow. Obviously you'll be asked what you do for a living because that's what we have been trained to do in conversation. What will really intrigue is if you take this opportunity to explain how you help people reach their goals. When phrased this way, it makes you sound like a superhero. To give you an example, if you and I met I would say that "I help businesses grow brand awareness and increase sales by teaching and helping create content with social video". That's much more interesting than the typical 'position, title, and opportunities I'm open to' speech. I've shaped my explanation to lead to relevant conversation that will leave an impression on my audience, possibly triggering referrals or perhaps looking at their own needs to see how I can help them.
3.Don't talk. Ask questions and then listen. Like I said before, no one likes to hear other people talk about themselves. But they will think you're the most interesting person in the world if you want to know more about them. So ask questions and listen. Learn about the people you're networking with and actually build upon a meaningful conversation that will make exchanging business cards more effective in the end. The more you ask about them, the more they will want to know about you for being interested in them.
Related news:
---
---