I have an agreement with the implementation
Faye 2016-10-20 12:01:09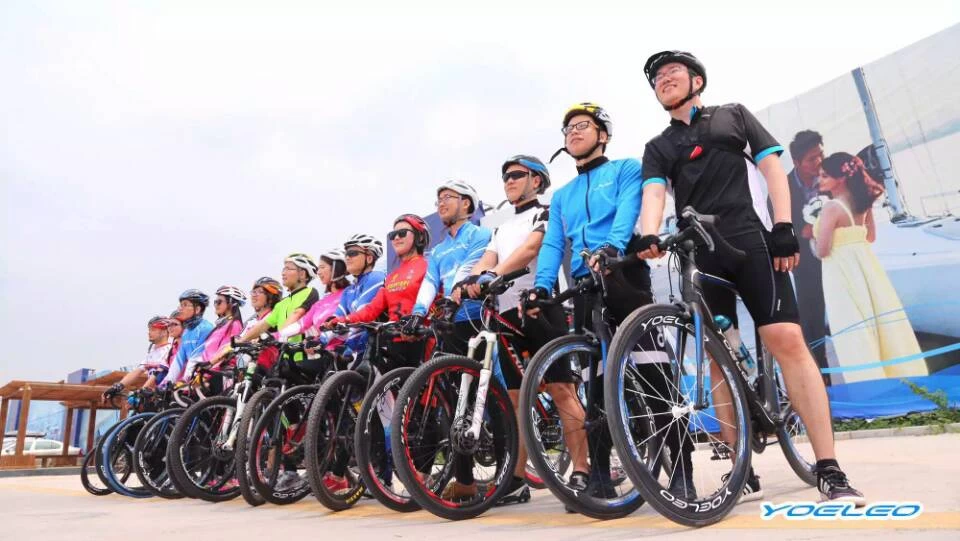 Every day watching a lot of people go through hardships to success, but he was still mediocrity, the hearts of extremely bad. Mind is always wrestling, how can we achieve success? Although often listen to people around how to overcome their own environmental barriers and psychological concerns, remove the stumbling block to achieve the goal, to win the success between self and the reality of the race, but those who are not me, for me there is a theory and The reality of the gap.
After listening to too much about, I found that, in fact, I have been looking for success is only a forward momentum, the reason why I will stagnate, not because I want to, like this, but really do not know how to The right way to walk success, how to deal with the road to success on the various practical obstacles.
Every time when I set a goal of struggling to move forward, half-way encounter difficulties, or had to return to the starting point, I have no choice but to give up halfway, which is why? Why do not those who succeed will not flinch? Instead, when they encounter difficulties, they are trying to find a solution.
After many aspects of thinking, I understand, successful people in the confidence, capital, knowledge, time and so on and we are not much difference, the main difference is that they have the quality of success, that is, execution. Executive power is to achieve personal goals and ideals of your dedicated weapons. With the implementation of the people, once they make a commitment to self, no matter how great the difficulties encountered, they will persevere, not up to the purpose of not give up. So today, I want to follow them, and implementation to an agreement, this agreement is a firm self-commitment, in order to achieve it, I am willing to pay any price, just like the bow does not turn back arrows, can only go forward, obligatory Elimination of all obstacles on the way forward, I will achieve my agreement with the implementation of self-fulfillment commitments to success.
China 's polyurethane products suppliers recommended
FINEHOPE polyurethane products company, located in Xiamen City, Fujian Province, China, is a professional production of PU material factory, PU products related to broad and diversified fields, common products are office furniture armrests, malls decorated with frame or model props, Construction Roman columns and railings, engineering car seat and fender, fitness equipment cushions and rollers, medical equipment spreader and handle, bathroom toilet seat and bathtub plate, home kitchen anti-fatigue mat ... ... rich 14 (2002 set up), supporting and producing a lot of well-known brand products, if you are looking for PU material products partners, welcomed the consultation, we will be able to provide you with the satisfaction of the company's products and services, Quality and sales services. Thank you!
Related news:
---

---