I will persist until I succeed
Hannah Gao 2016-03-02 16:06:40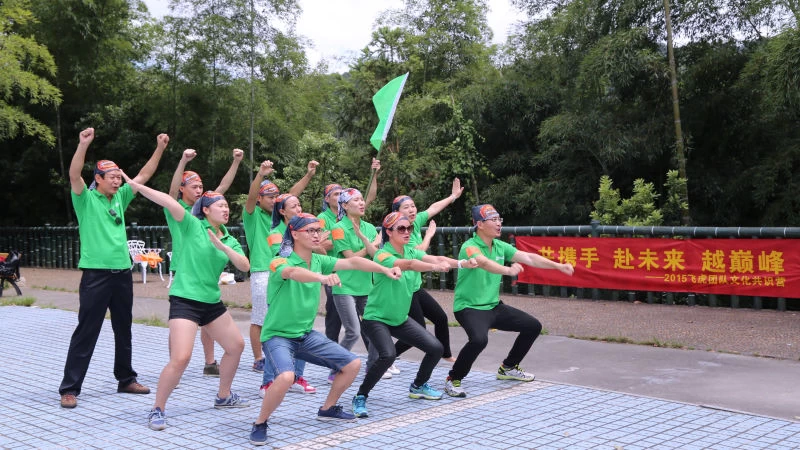 Henceforth, I will learn and apply another secret of those who excel in my work. When each day is ended, not regarding whether it has been a success or a failure, I will attempt to achieve one more sale. When my thoughts beckon my tired body homeward I will resist the temptation to depart. I will try again. I will make one more attempt to close with victory, and if that fails I will make another. Never will I allow any day to end with a failure. Thus will I plant the seed of tomorrow's success and gain an insurmountable advantage over those who cease their labor at a prescribed time. When others cease their struggle, the mine will begin, and my harvest will be full. 
I will persist until I succeed. 
Nor will I allow yesterday's success to lull me into today's complacency, for this is the great foundation of failure. I will forget the happenings of the day that is gone, whether they were good or bad, and greet the new sun with confidence that this will be the best day of my life.
So long as there is breath in me, that long will I persist. For now I know one of the greatest principles of success; if I persist long enough I will win.
I will persist. I will win.
Finehope a full of vitality and creativity of the organic composite Hong Kong company, is based on the "green manufacturing technology and innovative talents for the development of the concept of enterprise. Corporate culture adhering to the "innovation, persistence, positive", the world today, we have to maintain the idea of innovation, and strive to make themselves better, more adapted to the pace of social progress, in order to achieve our goal, we have to keep trying again and again, until the end of success; we must have a positive attitude, we can keep the fruits of active.We are professional supplier of soft integral skin foam (ISF), high resilience foam (HRF), PU solid tire (ST), PU VF, PU hard foam PU products. You are welcomed to contact us.