Keep enthusiasm and curiosity
Hannah Gao 2016-03-02 15:52:57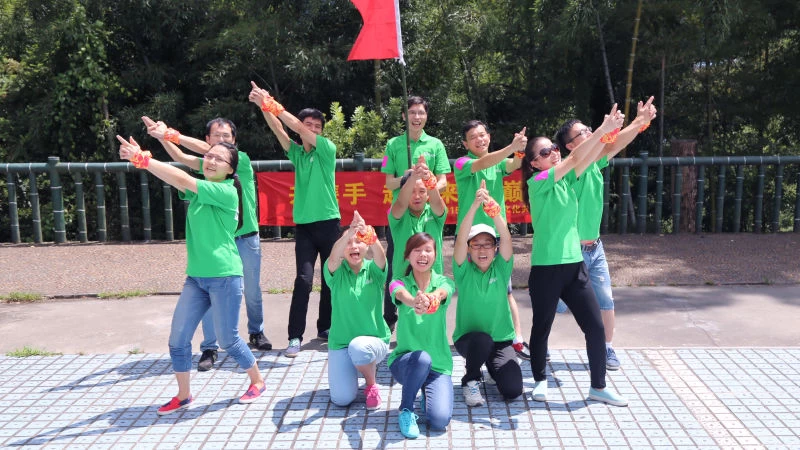 Whether sixty or sixteen, there is in every human being's heart the lure of wonders, the unfailing childlike appetite of what's next and the joy of the game of living. In the center of your heart and my heart there is a wireless station: so long as it receives messages of beauty, hope, cheer, courage and power from men and from the infinite, so long are you young.
An individual human existence should be like a river—small at first, narrowly contained within its banks, and rushing passionately past boulders and over waterfalls. Gradually the river grows wider, the banks recede, the waters flow more quietly, and in the end, without any visible break, they become merged in the sea, and painlessly lose their individual being.
Youth means a temperamental predominance of courage over timidity,of the appetite for adventure over the love of ease.This often exists in a man of sixty more than a boy of twenty.Nobody grows old merely by a number of years.We grow old by deserting our ideals.
Years may wrinkle the skin,but to give up enthusiasm wrinkles the soul. Worry, fear, self-distrust bows the heart and turns the spirit back to dust.
Finehope a full of vitality and creativity of the organic composite Hong Kong company, is based on the "green manufacturing technology and innovative talents for the development of the concept of enterprise. Corporate culture adhering to the "innovation, persistence, positive", the world today, we have to maintain the idea of innovation, and strive to make themselves better, more adapted to the pace of social progress, in order to achieve our goal, we have to keep trying again and again, until the end of success; we must have a positive attitude, we can keep the fruits of active.We are professional supplier of soft integral skin foam (ISF), high resilience foam (HRF), PU solid tire (ST), PU VF, PU hard foam PU products. You are welcomed to contact us.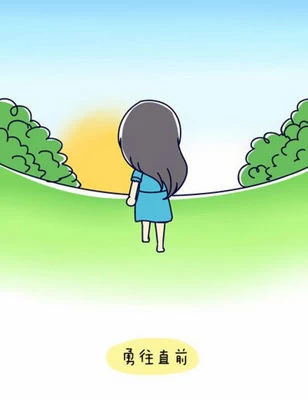 Related news:
---
---