It is becoming more and more common for non English companies to speak English
Max Lin 2017-03-27 09:36:01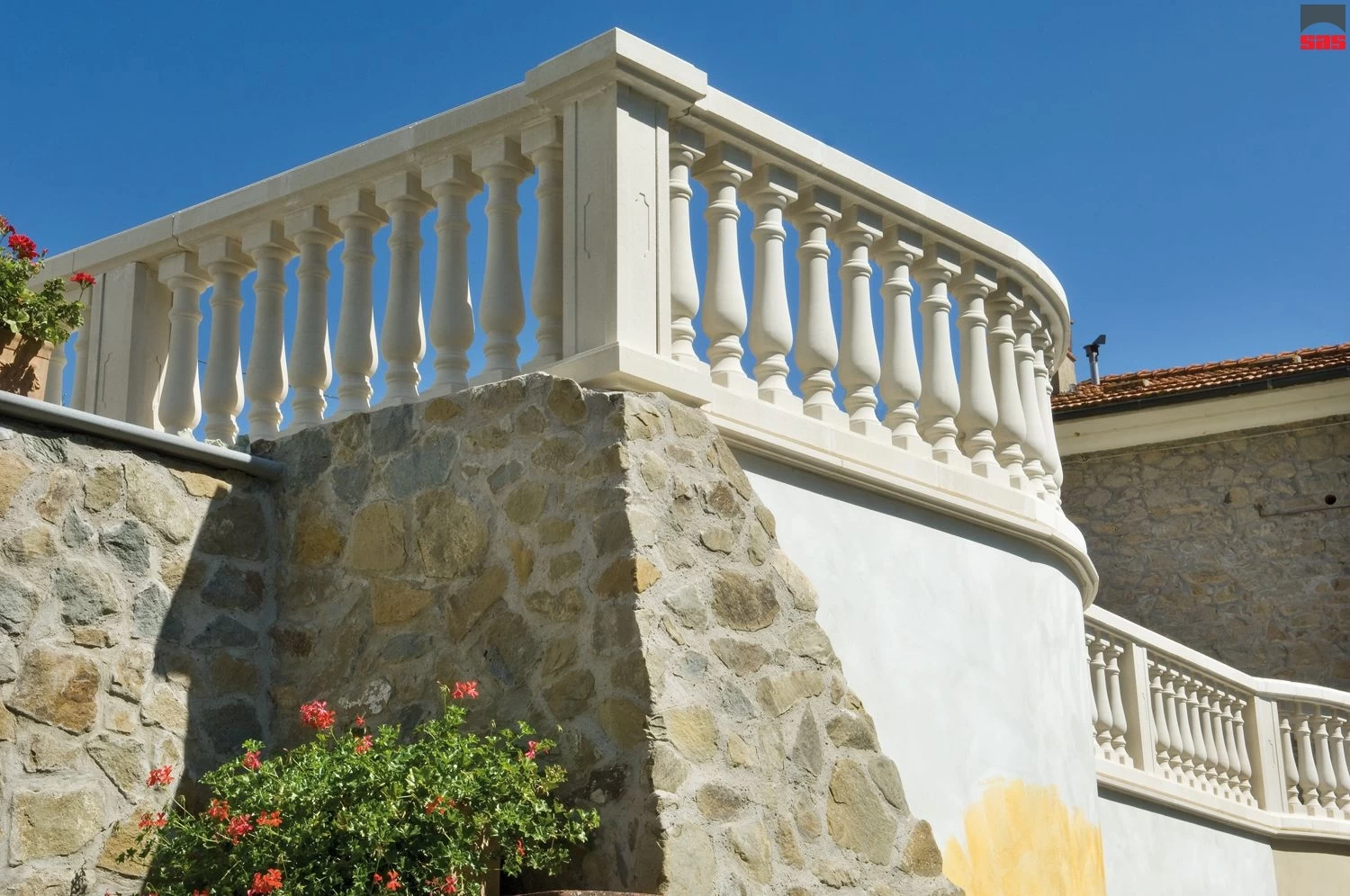 A growing number of global firms are using as English their main language – even if they are based in Japan or France.
Nearly every meeting Keiko Claassen must attend at work is held in English. No big deal – except that her company is based in Italy and she's Dutch.
At an Lainate, Italy-based engineering company where Classen is executive director of communications, every senior staffer is expected to speak English and most communications are delivered in English.
While it's not considered an official corporate language, with 4,500 employees working in several countries, including Japan, China, India and Germany, it's the only language that everyone can generally speak in common – even if speaking doesn't mean always fully understanding.
In other firms, such as France-based food services company Sodexo, English is being adopted as an official language.
Despite being based in non-English-speaking countries, Yokohama, Japan-headquartered Nissan implemented an English-first strategy in the late 1990s.
German electronics company Siemens also made English its official language years ago.
For these companies, the aim is simple: by communicating exclusively in a single language, leaders in South America can collaborate with colleagues in France or the US.
It's also part of a cultural shift for the company, says Kim Beddard-Fontaine, Sodexo's group vice-president.
Related news:
---
---