Let go of negative influences
Hannah Gao 2015-12-19 19:46:35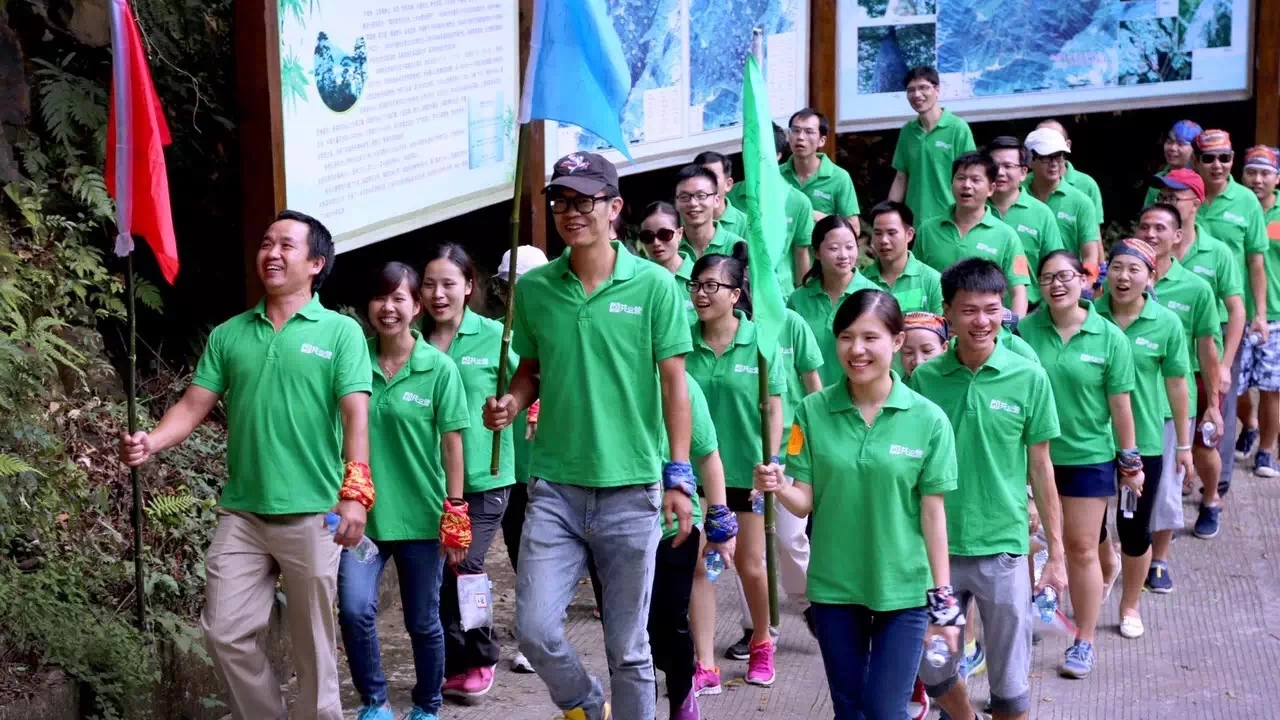 Avoid bad situations, unhealthy relationships, and people who make your life worse. Letting go of a good friend who is going to drag you down is a difficult yet intelligent decision. Failure to do so can negatively affect where you end up in life.
Fear of criticism is one of the most destructive fears known to humanity. It can debilitate you to the point paralysis. Learn early in life that it doesn't matter what people think of you. It really doesn't. And besides, people are too worried about what you think about them to care about you!
Worrying to a certain degree about your future is normal, but don't overlook the power of being in the present moment. You can't change the past, but you can control what you do right now.
Finehope a full of vitality and creativity of the organic composite Hong Kong company, is based on the "green manufacturing technology and innovative talents for the development of the concept of enterprise. Corporate culture adhering to the "innovation, persistence, positive", the world today, we have to maintain the idea of innovation, and strive to make themselves better, more adapted to the pace of social progress, in order to achieve our goal, we have to keep trying again and again, until the end of success; we must have a positive attitude, we can keep the fruits of active.We are professional supplier of soft integral skin foam (ISF), high resilience foam (HRF), PU solid tire (ST), PU VF, PU hard foam PU products. You are welcomed to contact us.http://www.finehope.en.alibaba.com.