President Xi Jinping's visit to Iran, hailing historic and future opportunities
Hopely Li 2016-01-23 14:02:40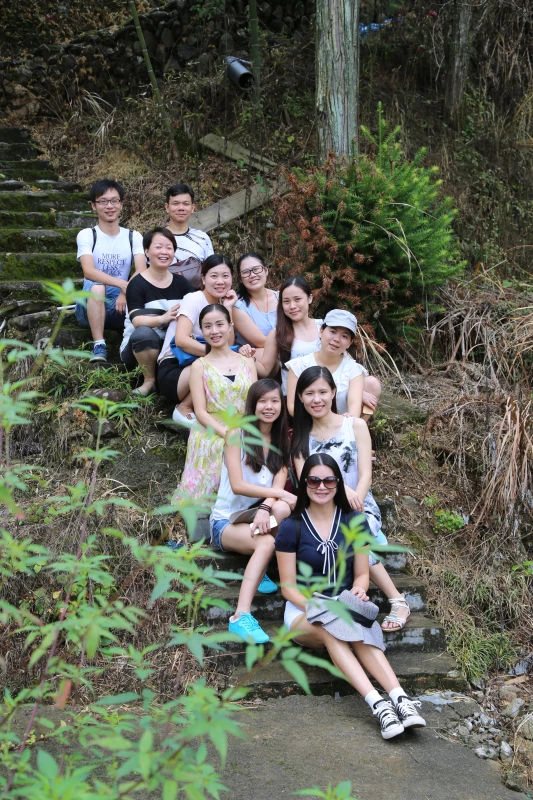 At the invitation of Iran President Hassan Rouhani, Chinese President Xi Jinping pays a state visit to the Islamic Republic of Iran on January 22-23. 
Xi will deepen a traditional friendship that can be traced back to more than 2000 years ago, and both sides anticipate even better future exchanges ahead.

Historically, the ancient Silk Road had traversed through Iran, by land and by sea, which created prosperity for the nation. 
China on the other side of the ancient Silk Road had also enjoyed social prosperity through two-way materials and spiritual exchanges. Both nations have embarked on the path of independent development, starting from the second half of the 20th century.

Iran had chosen to become an Islamic Republic, while China began its reform and opening up. Bilateral political, economic and cultural exchanges have gotten increasingly closer.
The two sides hold similar views on many regional and international issues.
Both sides advocate for non-interference in international affairs, oppose hegemony and terrorism, and seek to resolve differences between states through political dialogues.
Economically, both countries offer complementary advantages.
They have extensive cooperation in the fields of energy, automotive, transportation, water conservancy projects, mining, mobile communication and agricultural science and technology.
Bilateral trade volume had risen rapidly, from US$118 million in 1978 to US$51.85 billion, last year.
Beijing has provided strong support to Iran's economy in its difficult development process. Tehran also provided stable energy security for China's economic development.

The two countries have renewed their appreciation for each other's history and culture; recognizing the diverse richness of human cultures. In 2013, Xi proposed the "Belt and Road" initiative that would help economies at home and abroad.
Iranian President Rouhani had proposed the "Silk Road Revival" development mode. International sanctions against Tehran over its nuclear issue have been repealed, creating more win-win cooperation for both countries.

Xi's visit is the second time for Chinese top leaders to come to the country in 14 years, which holds landmark significance for long-term bilateral relations.

Meanwhile, it will have a far-reaching impact on the Middle East and the world. The visit will upgrade relations to a strategic cooperative level, while they expect to boost trade and financial ties.

They will deepen cooperation in petroleum and natural gas fields. They will sign agreements on industry, railways, ports, science and technology. The projects would promote economic development in the Middle East.

Xi hopes to impress Iranians. Iran could have a better understanding of contemporary China. Xi will encourage stability and development in the region. The Middle East remains in a period of upheaval. In recent years, terrorism, extremism, political and sectarian conflicts have intensified. The regional development outlook does not appear promising.

Xi's ongoing Middle East visit would consolidate relationships between China and major Middle east nations for mutual benefits and win-win purposes. Beijing advocates resolving disputes through dialogue in new historical situations. Overcoming difficulties with common development, playing a positive role in international affairs, allows Beijing to inject new vigor to achieve its "Belt and Road" vision for the common progress of all countries.