The five secret of sunshine life every day
Hannah Gao 2016-02-19 16:07:12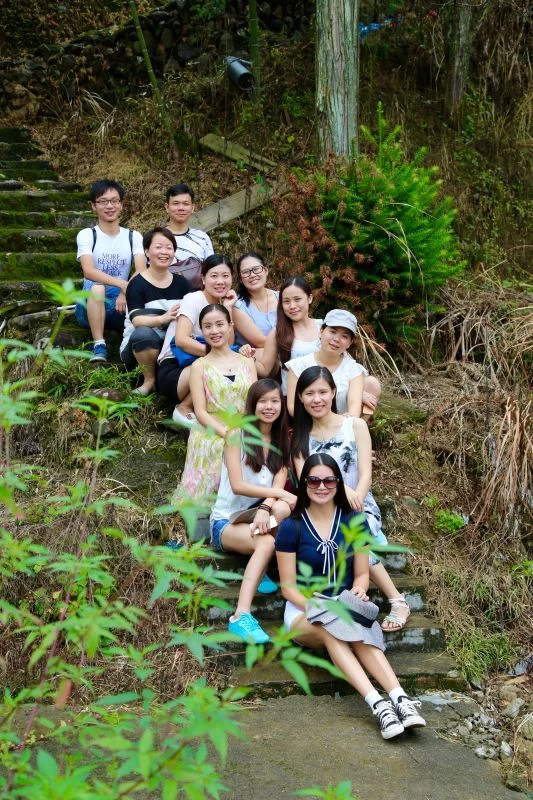 1. Don't avoid or ignore negativity.
In order to conquer and overcome, it must be acknowledged. This can include people in your life who may be bringing you down, a hostile workplace environment or even a personal stressor that you haven't conquered quite yet. You are in control of your environment and if these negative situations keep making an appearance, it's up to you to handle them.
2. Take care of yourself and your needs.
In order to feel compelled to live a powerful and meaningful life, you must love you. Take care of your actions and how you live each day, and this will be reflected in your thoughts and emotional state of mind. Love yourself fully in order to love others fully.
3. Mend what's broken or get rid of it.
Determining what is worth your time and effort and what is not can be challenging. If situations are toxic and beyond repair, it's time to let go. Are there relationships or friendships that remain damaged but you know are worth the time? Fix them and find peace. Do what you can to find love in situations where it may have be absent in the past.
4. Give back.
Giving our time, energy, love, mentorship and sometimes money is what life is about. Everything we put out into the world comes back to us. My mom taught me a quote she learned in Mexico that stuck with me forever, "donde comen uno, comen dos." (where one can eat, two can eat.) It moves me every time I say it out loud. At the end of the day, no matter what you have you are likely in a position to give something small to someone else who needs it. Don't hesitate.
5. Things that make us smile, laugh and feel good are just awesome.
This one is pretty simple...Just do MORE of it. Do more of what makes you happy! I truly believe that in the super fast paced world we live in, happiness may not come as easily as we wish. In order to navigate through work and responsibilities that seem monotonous, we have to actively pursue and engage in beautiful acts of love and kindness. So get to it!
Finehope a full of vitality and creativity of the organic composite Hong Kong company, is based on the "green manufacturing technology and innovative talents for the development of the concept of enterprise. Corporate culture adhering to the "innovation, persistence, positive", the world today, we have to maintain the idea of innovation, and strive to make themselves better, more adapted to the pace of social progress, in order to achieve our goal, we have to keep trying again and again, until the end of success; we must have a positive attitude, we can keep the fruits of active.We are professional supplier of soft integral skin foam (ISF), high resilience foam (HRF), PU solid tire (ST), PU VF, PU hard foam PU products. You are welcomed to contact us.