Unlock your potential
Hannah Gao 2016-02-19 16:02:38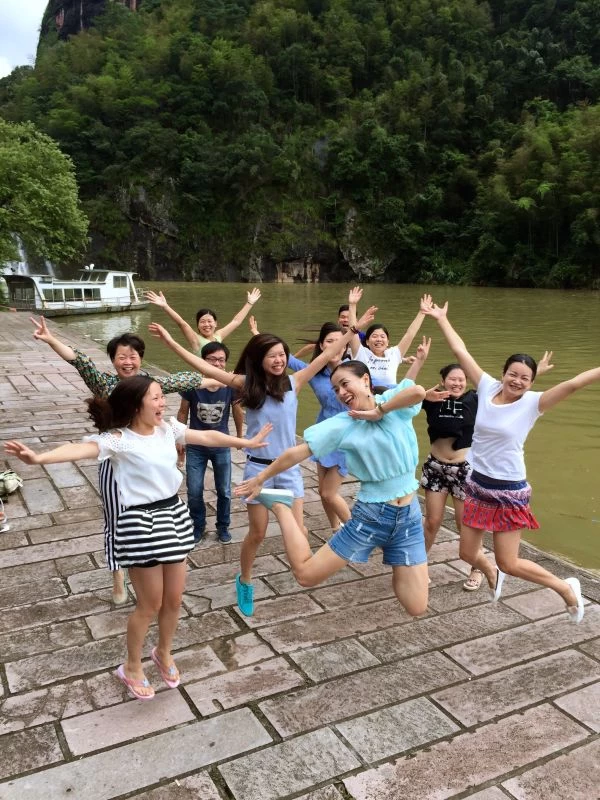 Whether you decide to work for a non-profit organization or become the next Brian Tracy, well-renowned self-made millionaire, the bottom line is, success is a matter of choice. You have the option to go after any career field imaginable, but with each endeavor come specific steps that you must prepare for and be willing to devote your time to. For example, if you want to go back to school, then you must commit to completing the coursework, attending classes and paying tuition and book fees. If you want to be a model, you must keep fit, have a picture portfolio, and attend auditions.
While some people are blessed enough to be "discovered," the ultimate American dream, keep in mind that you need to place yourself in a position that allows you access to these limitless doorways to success. Additionally, shows like MTV's "Making the Band" exemplify the reality that even if you "make it" in the show biz world, you must work, and you must work hard to produce a quality high demand outcome. P. Diddy is a tireless businessman, so too is the great, legendary, multi-billionaire, Donald Trump. These men share some important qualities that are keys to success: they believe in themselves and they will not settle for less. They know that hard work pays off and because of this they are willing to work hard.
Finehope a full of vitality and creativity of the organic composite Hong Kong company, is based on the "green manufacturing technology and innovative talents for the development of the concept of enterprise. Corporate culture adhering to the "innovation, persistence, positive", the world today, we have to maintain the idea of innovation, and strive to make themselves better, more adapted to the pace of social progress, in order to achieve our goal, we have to keep trying again and again, until the end of success; we must have a positive attitude, we can keep the fruits of active.We are professional supplier of soft integral skin foam (ISF), high resilience foam (HRF), PU solid tire (ST), PU VF, PU hard foam PU products. You are welcomed to contact us.