WeChat said on Monday that it will start to charge
Dana 2016-02-23 10:18:34
WeChat,a Tencent-backed popular messaging application that boasts half a billion users, will start to charge individual users to transfer money from the app's digital wallet service to their personal bank accounts.
WeChat said on Monday that it will start to charge a fee of 0.1 percent for each transfer from its digital wallet service called WeChat Wallet to users' personal bank accounts from March 1. The minimum charge for each transfer is 0.1 yuan.
But each individual user is still allowed to transfer up to 1,000 yuan ($154) for free from March 1.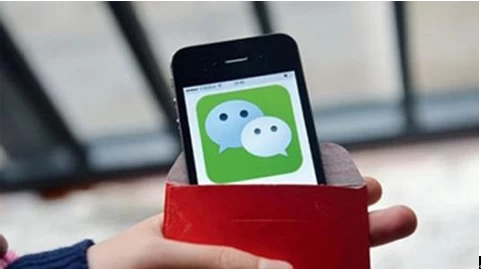 WeChat said the new move isn't meant to make profits but to cover the charges banks impose on transactions.
"WeChat has been covering the cost for users. With the growth of our businesses, the cost rises rapidly, making it difficult for WeChat to shoulder it anymore," WeChat said in a statement.
The move is expected to help encourage WeChat users to use the digital wallet service to pay online and offline rather than transferring money to their bank accounts.
According to WeChat, it has partnered with brick-and-mortar businesses across the country, including more than 100,000 brick-and-mortar stores, more than 80,000 restaurants and 600 parking lots.
Finehope a full of vitality and creativity of the organic composite Hong Kong company, is based on the "green manufacturing technology and innovative talents for the development of the concept of enterprise. Corporate culture adhering to the "innovation, persistence, positive", the world today, we have to maintain the idea of innovation, and strive to make themselves better, more adapted to the pace of social progress, in order to achieve our goal, we have to keep trying again and again, until the end of success; we must have a positive attitude, we can keep the fruits of active.
Related news:
---
---